I just love getting my boots on!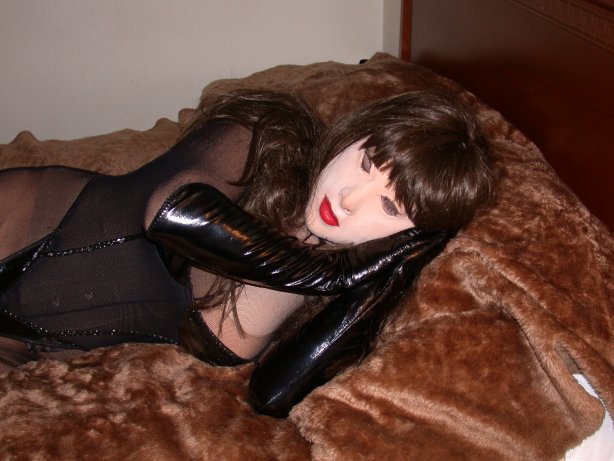 It can be exhausting getting this pretty!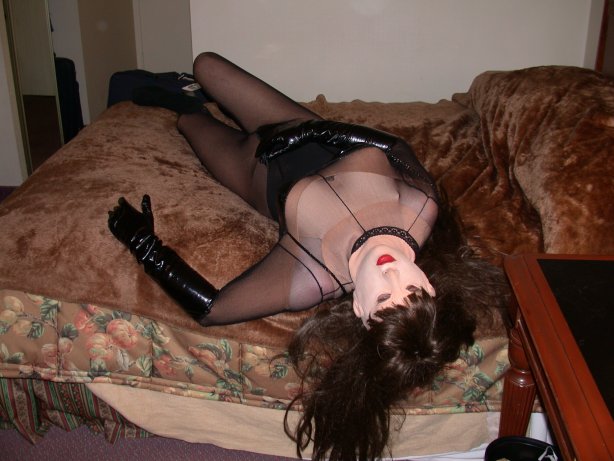 I feel so wonderful!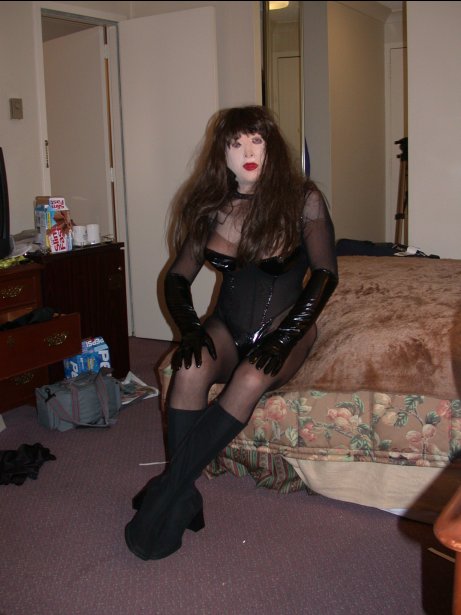 How do I look?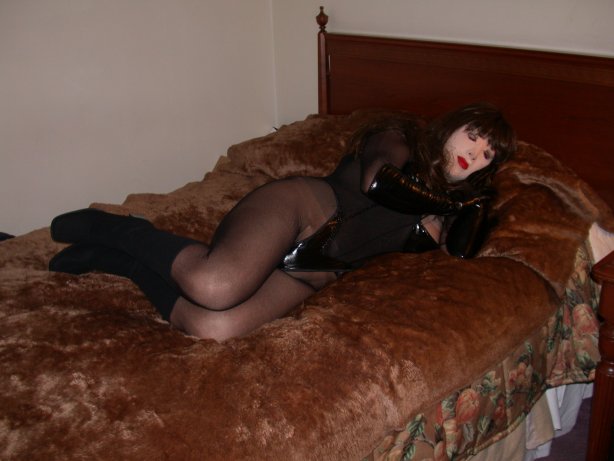 Maybe just a short nap!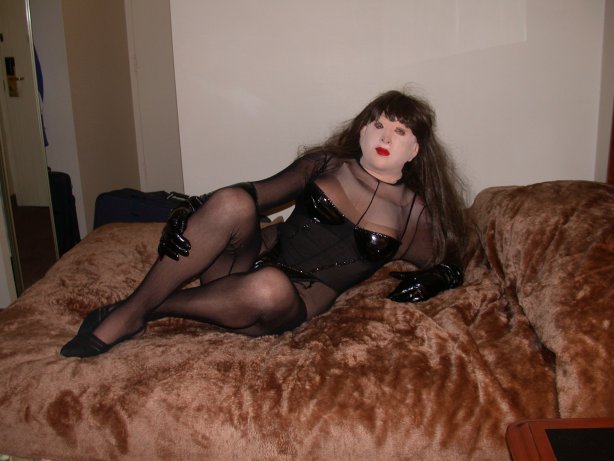 Do come back! We should do this more often!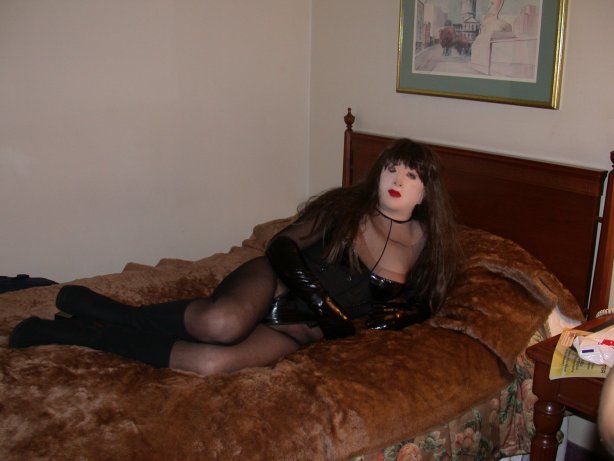 Come on in to my boudiour.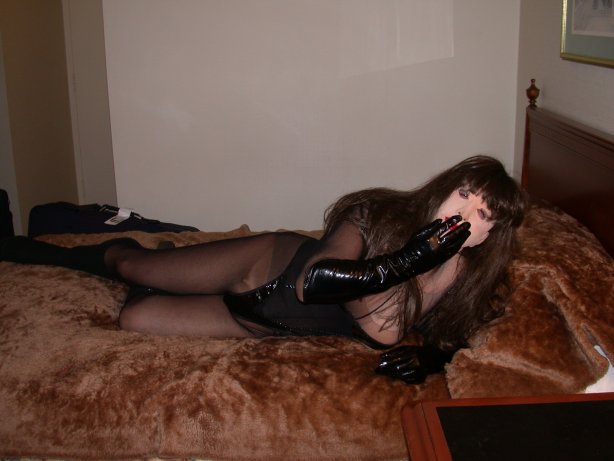 Blowing a kiss to all my fans out there!